To Our Customers


We provide high quality products and services at competitive cost with prompt delivery. We are committed to providing an honest, prompt, reliable and responsible attitude in terms of handling, selling, marketing and delivering the products



To Our Business Associates


We work respectfully as a team with your established organization to achieve a sound business partnership.



To Our Nation


We shall be a responsible organization to generate, spearhead and gear up economics activities



To Our Employees


We provide an ideal working environment conducive for career and personal development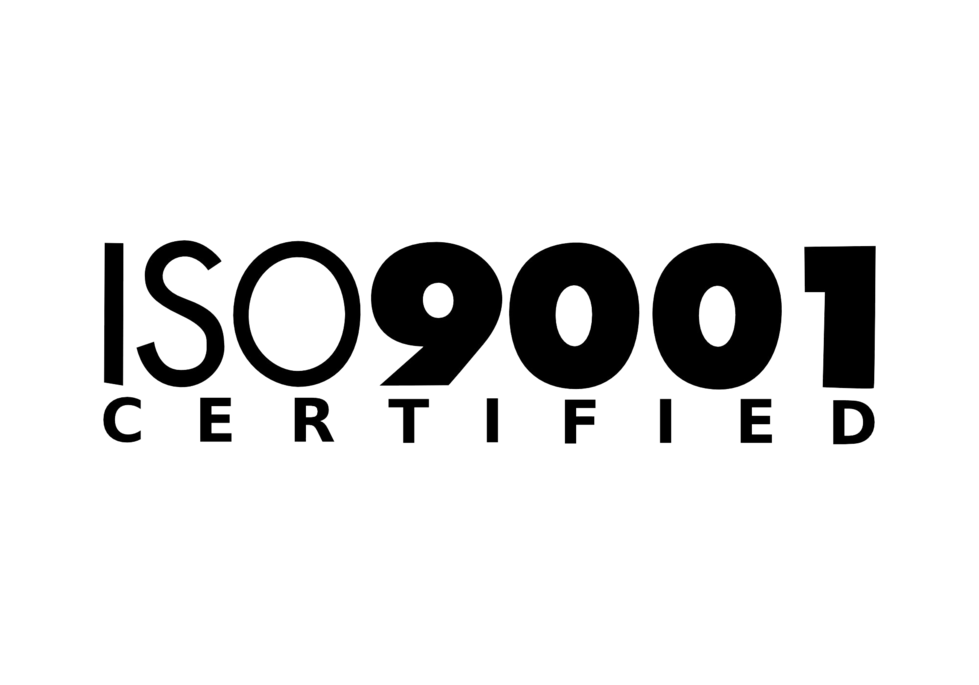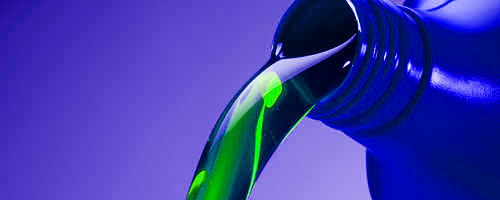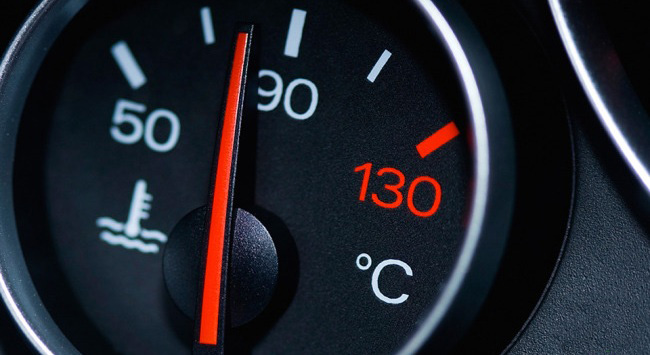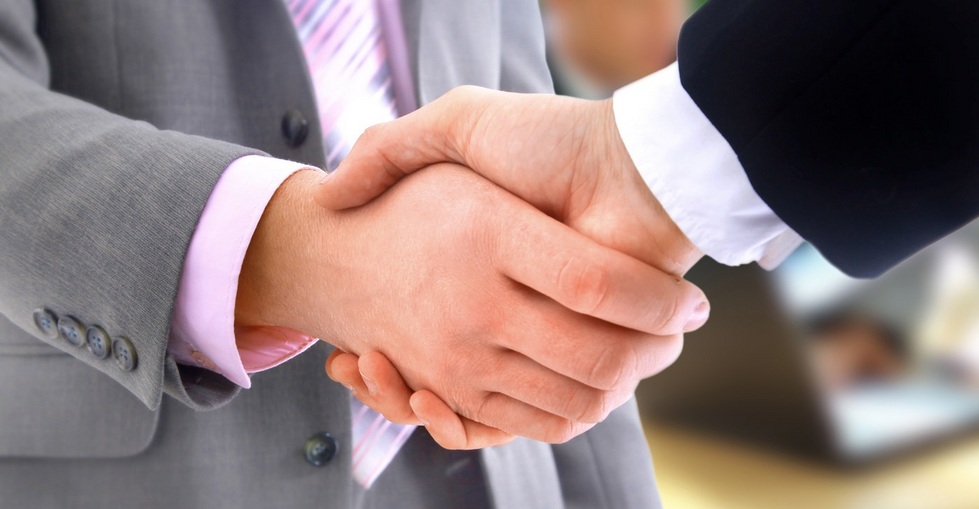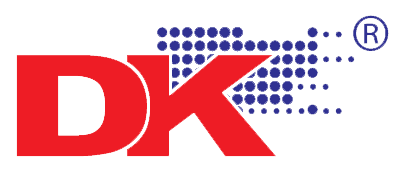 Special Blends


We blend individual products according to customer requirements and International Standards to ensure every bottle that leaves our doors are perfect. These products are guaranteed by our extensive lab research and testing. Every product that are produce are subjected to periodical and batch tests to ensure optimum quality.



Customer Specific Packaging


Packaging is done according to requirements and understanding the need of the markets and our customer is of utmost importance. Designs are done in house by our Art and Design Department.

2013. All rights Reserved. DK Lubricants (M) Sdn Bhd

Our Commitment To Quality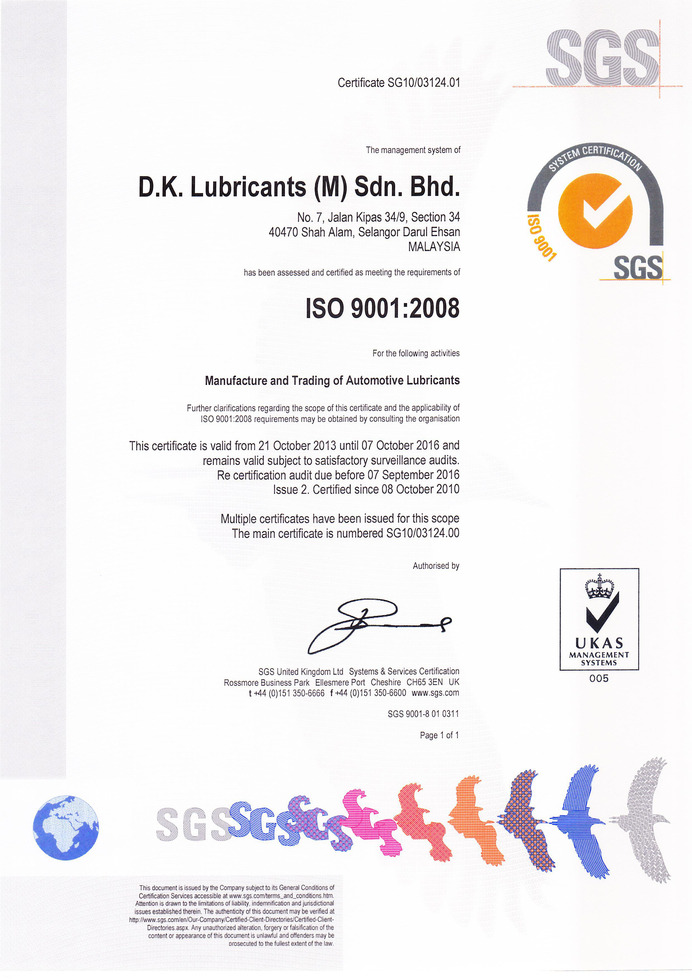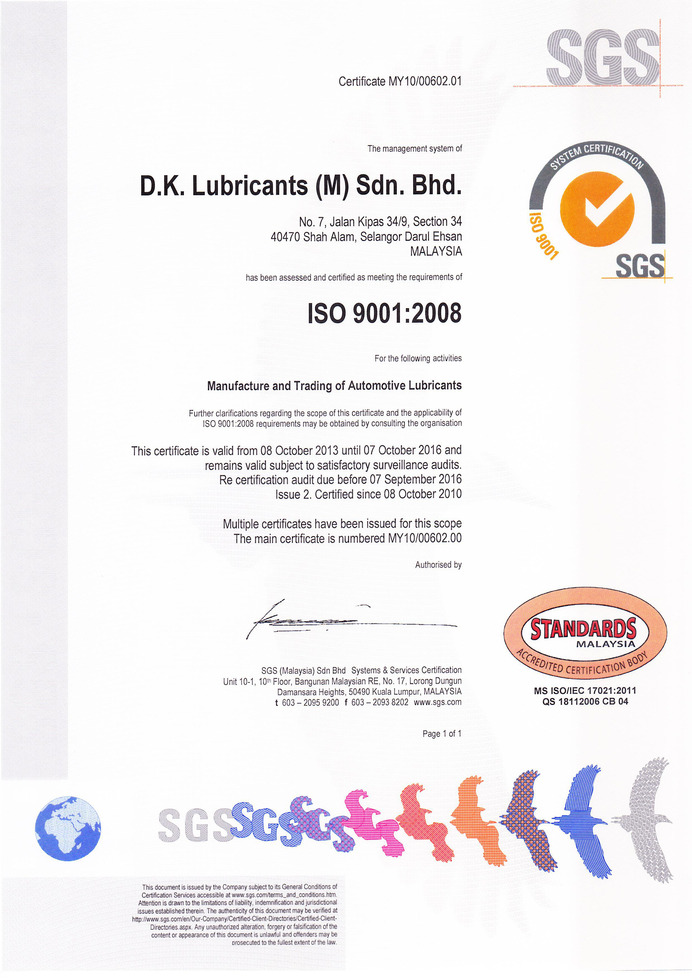 We understand how important your brand is to you, thus we ensure that every liter of product that leaves our factory delivers that promise.
​
From products for the individual passenger car to industry heavy duty truck and equipment, we ensure all products are formulated to meet the different and challenging requirements of your customer.
​
DK Lubricants as a member of the American Petroleum Institute (API) and together with an ISO 9001:2008 certified manufacturing facility, we comply to high international standards to ensure optimum quality.


Quality Standards
​


Guided by the ISO certification, all processes are maintain to optimal standards to ensure quality end product. Everytime.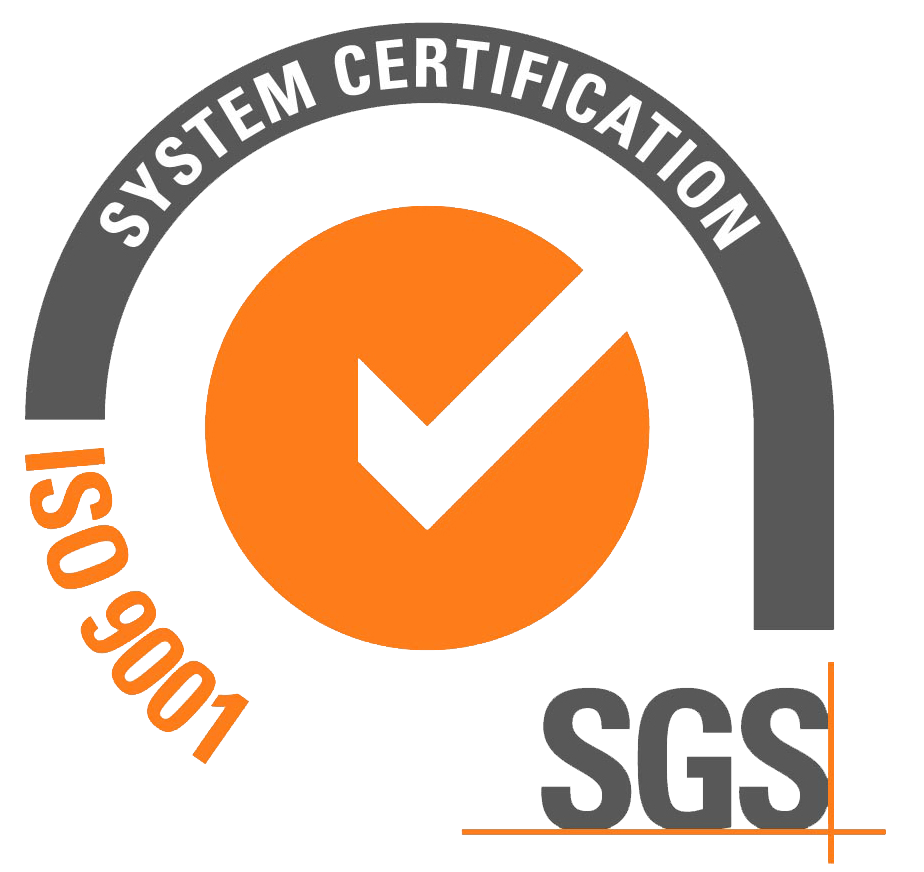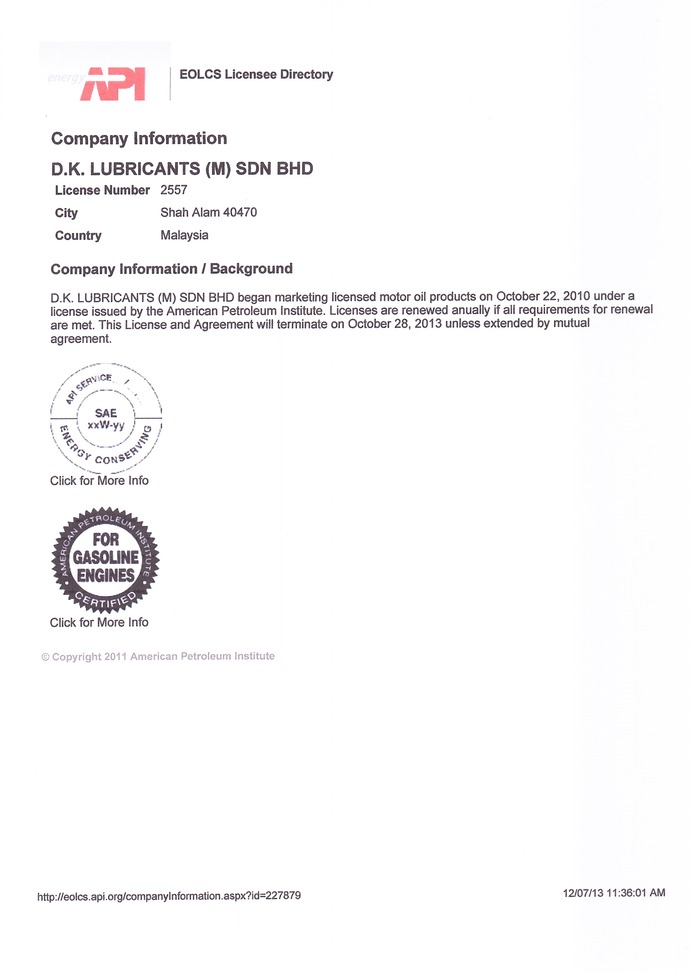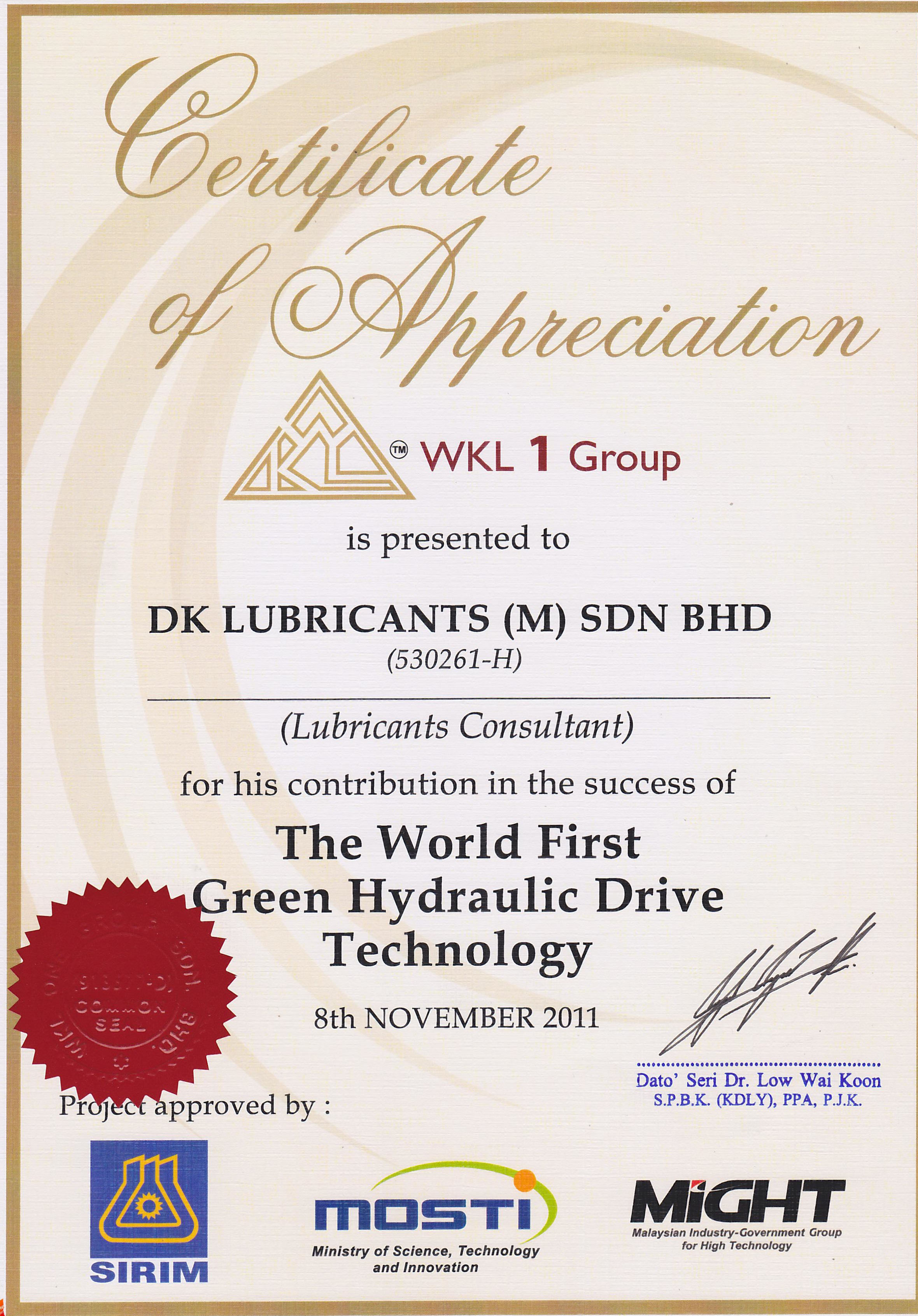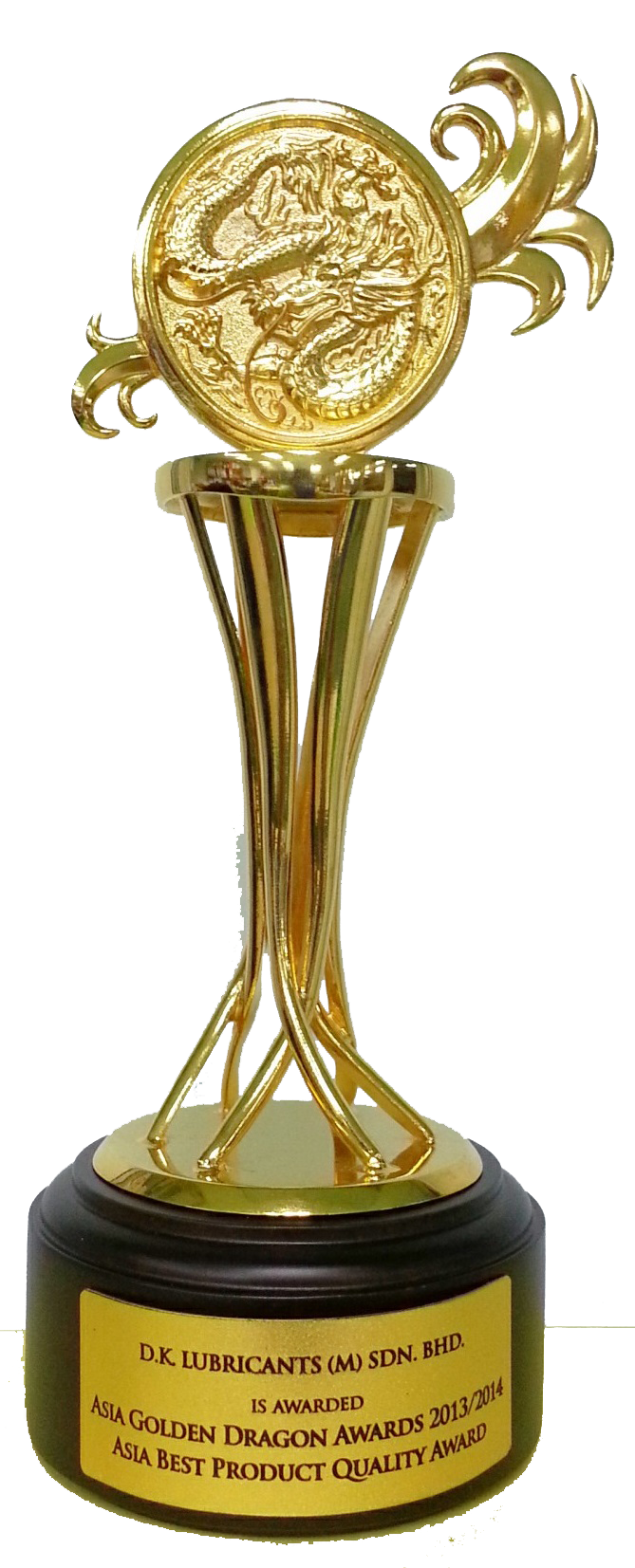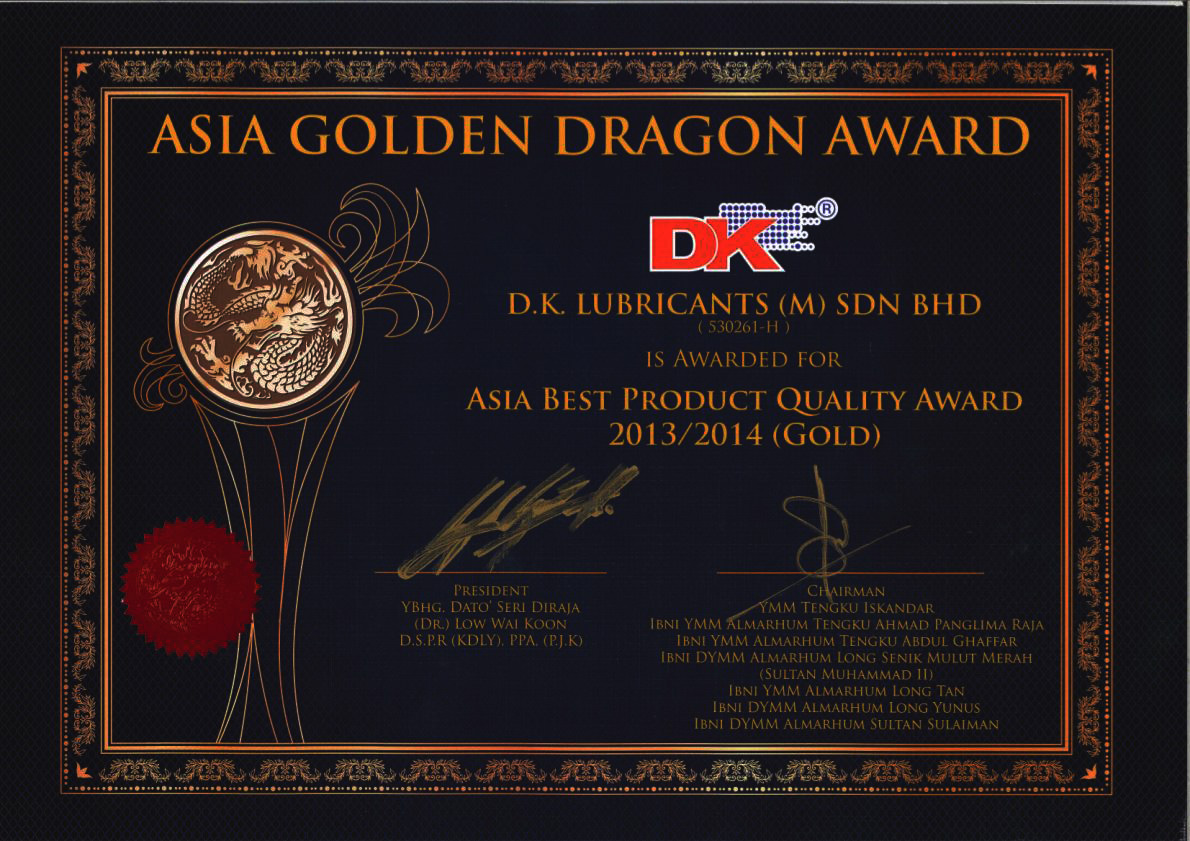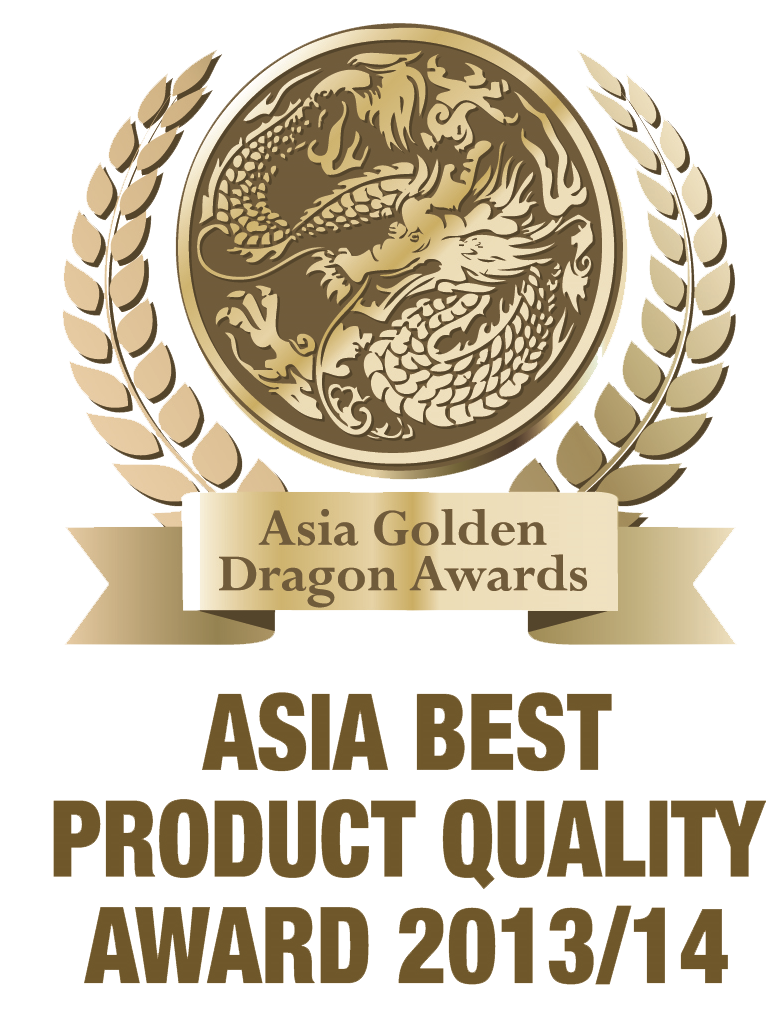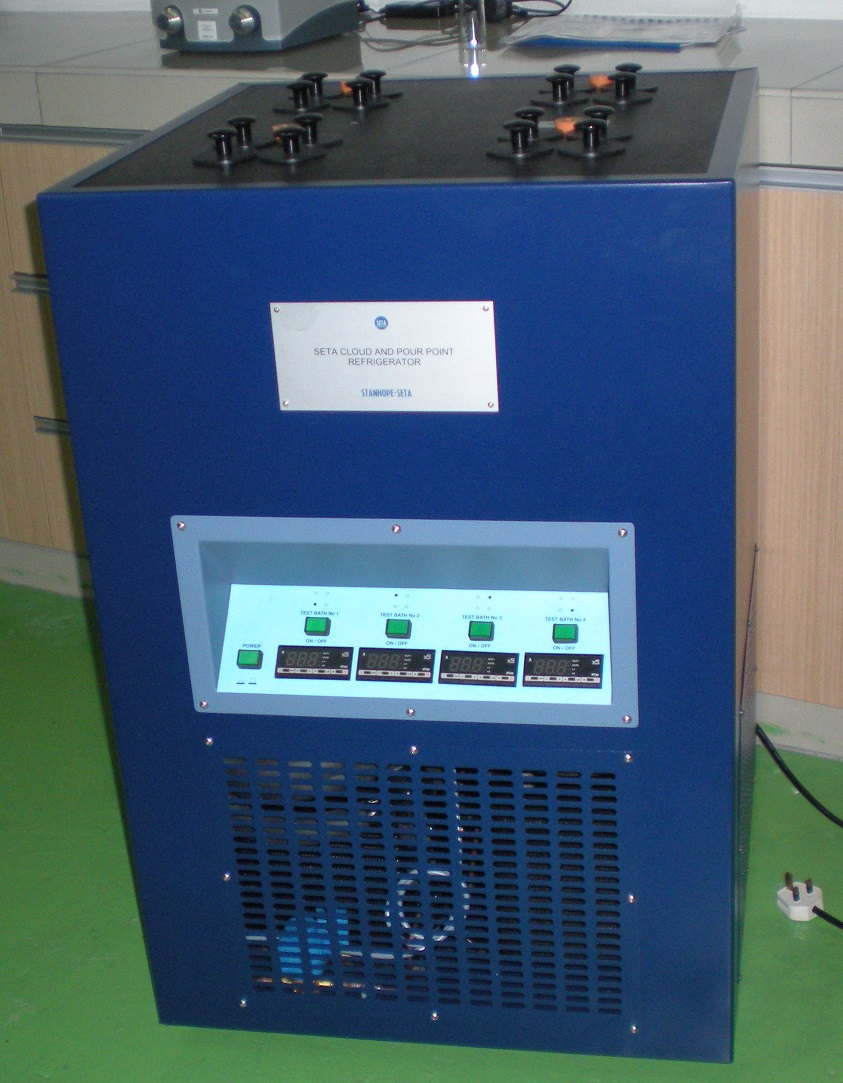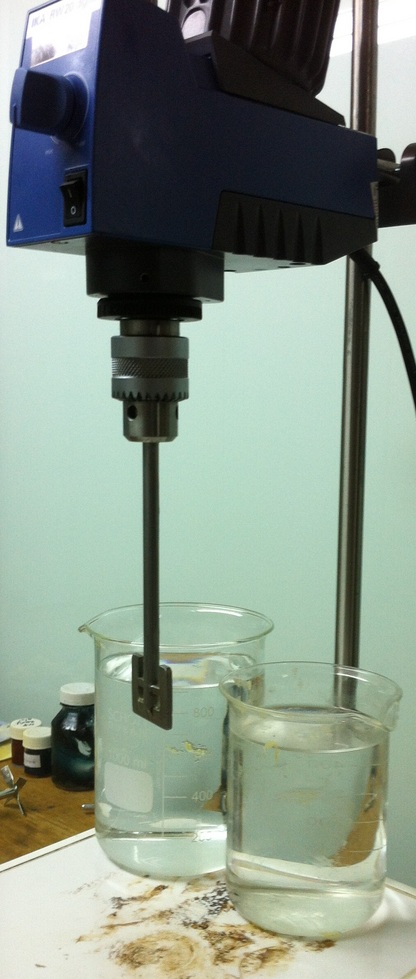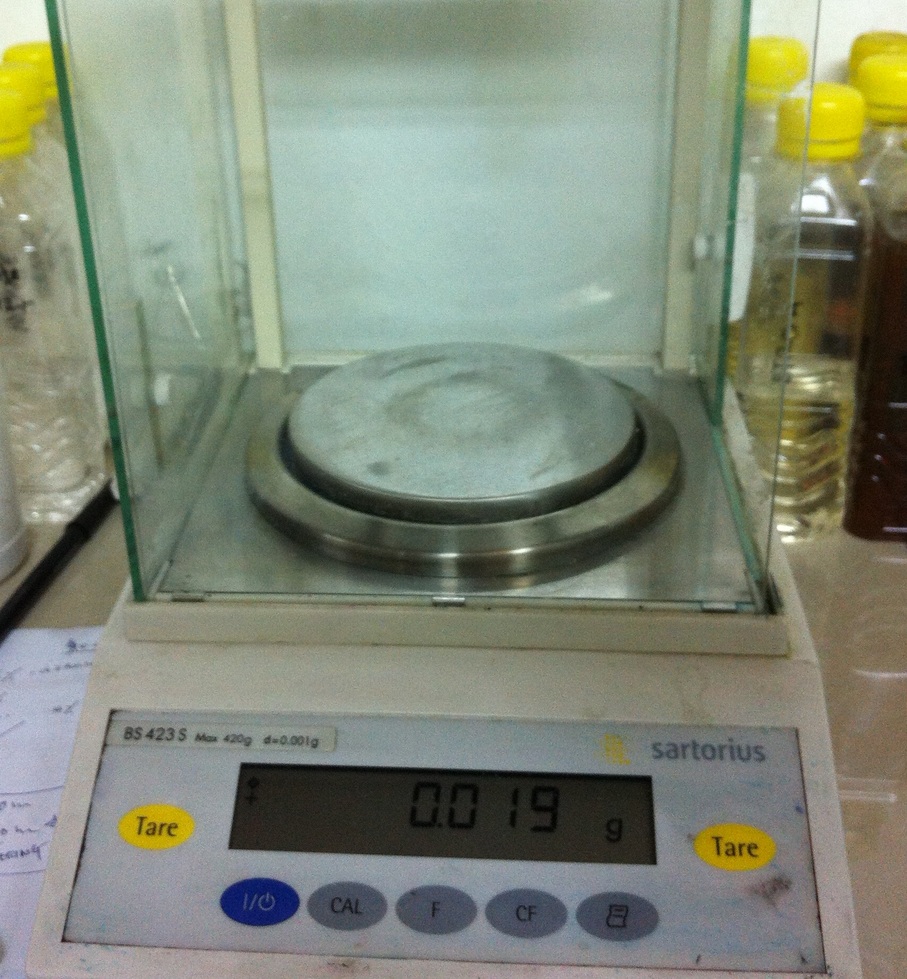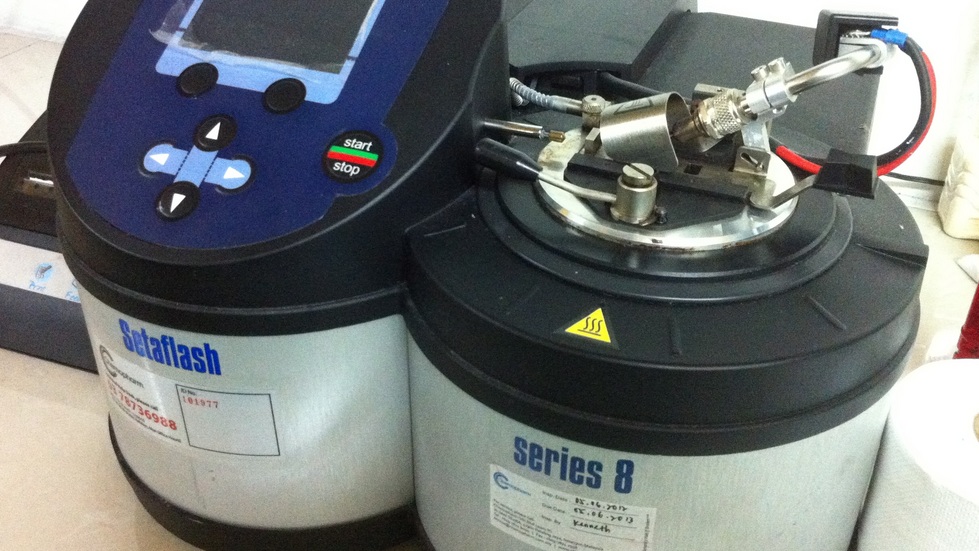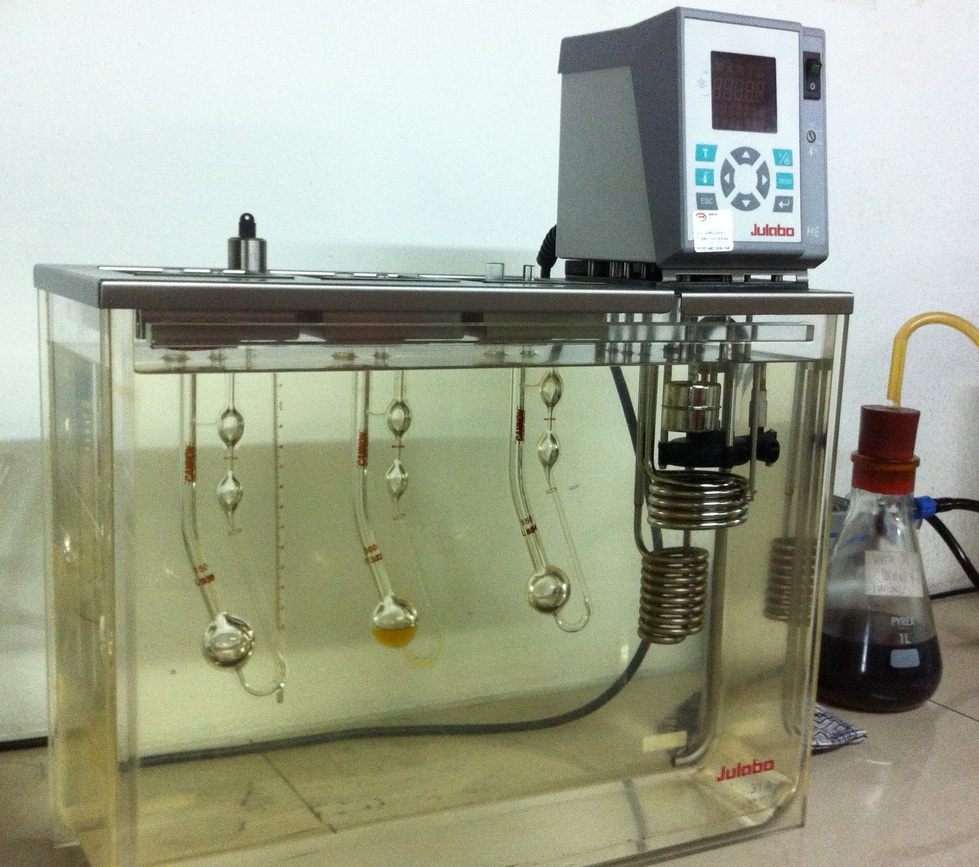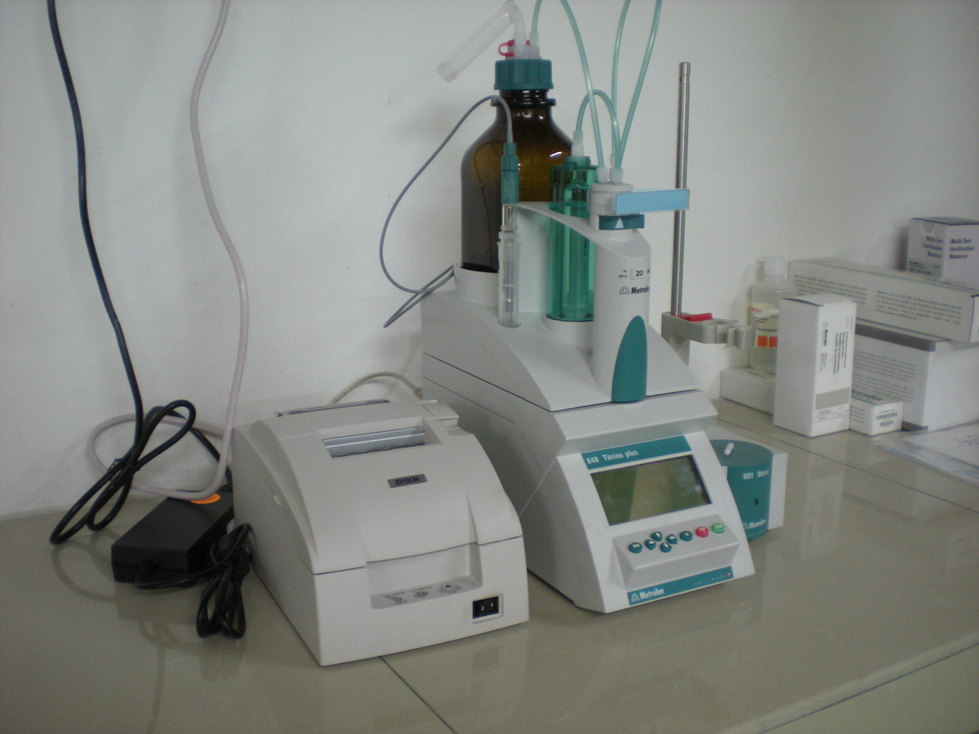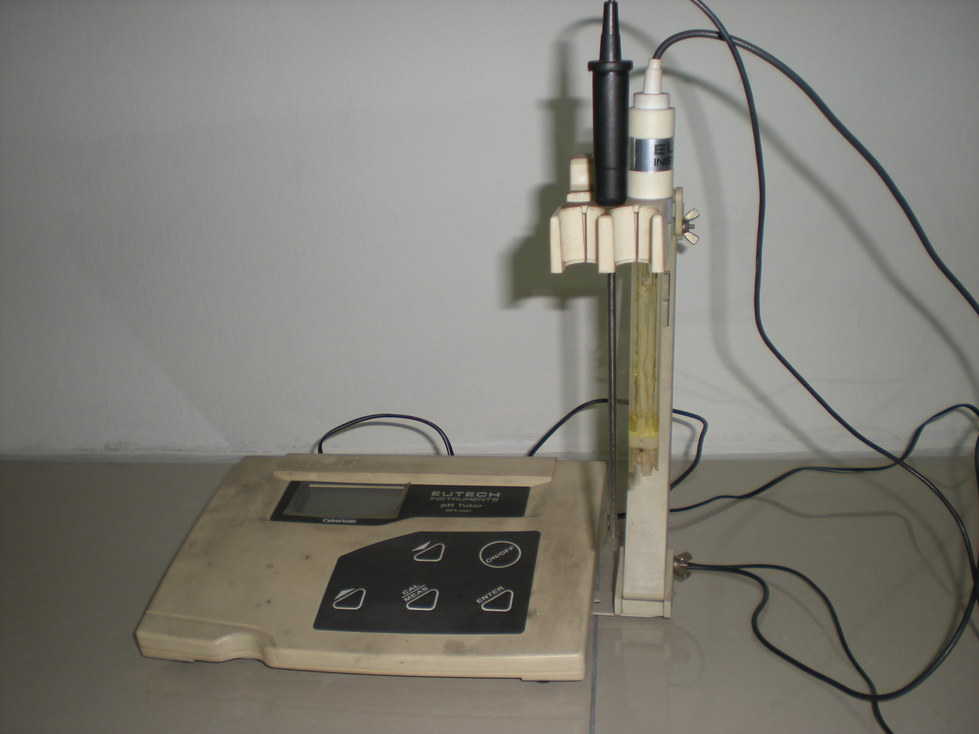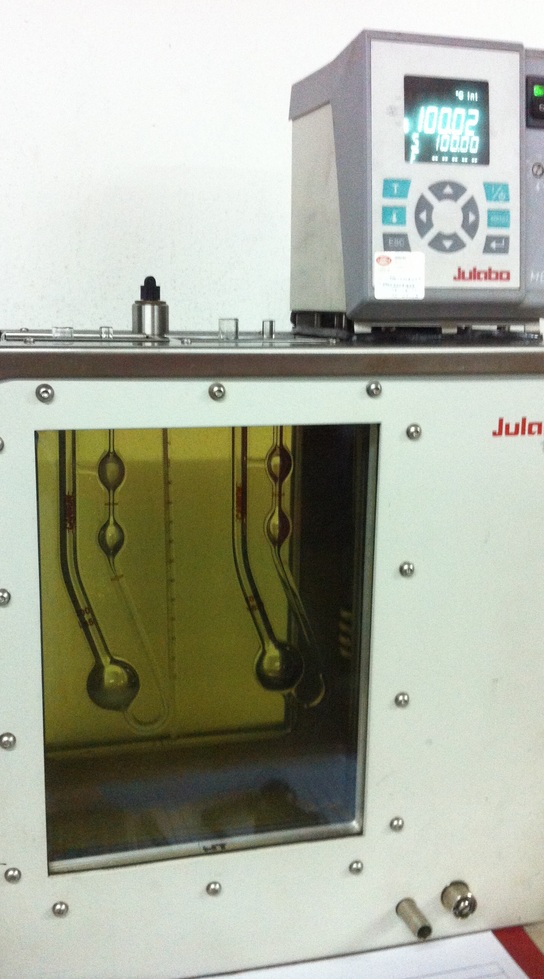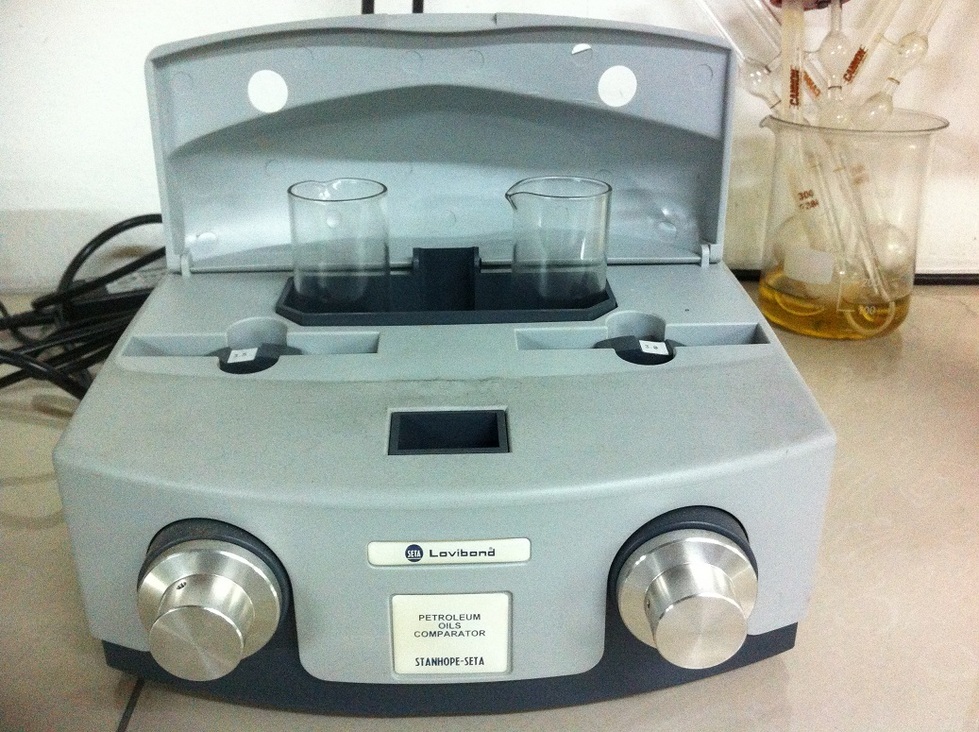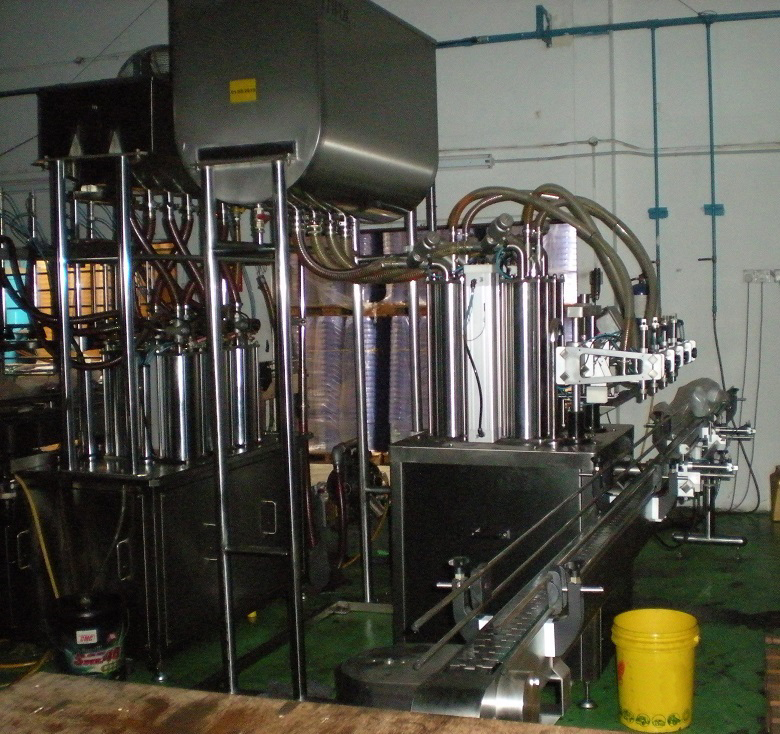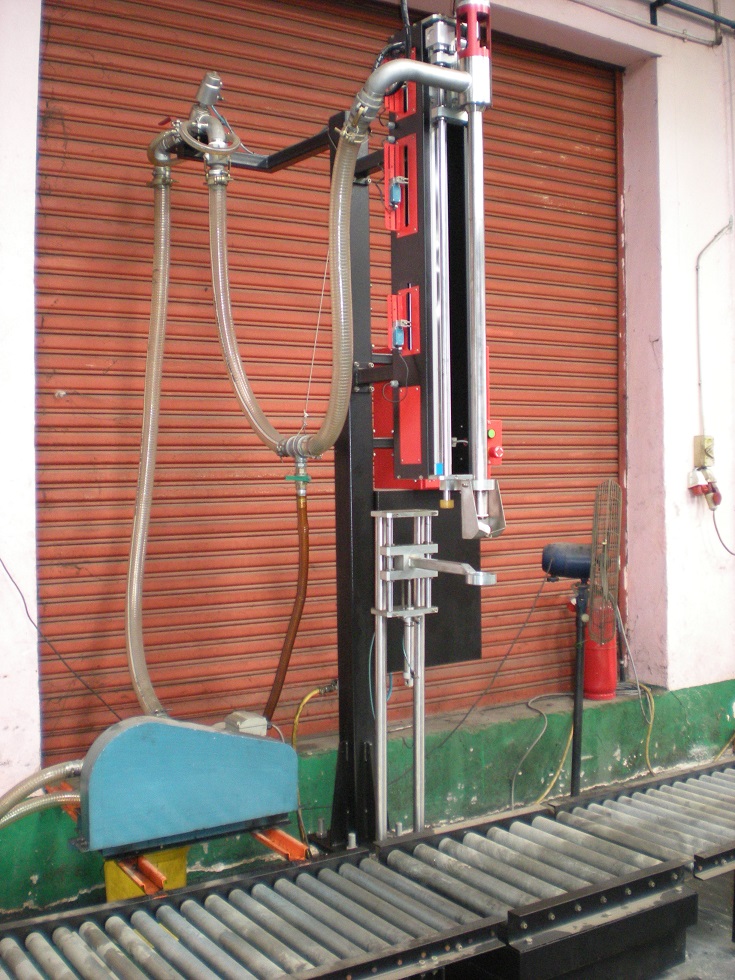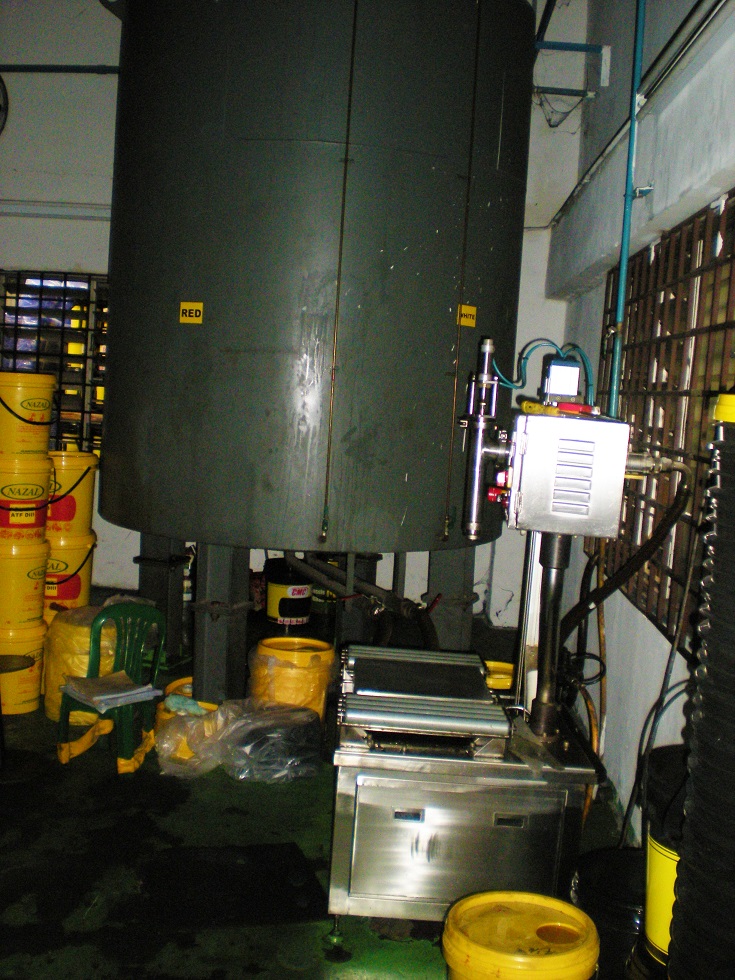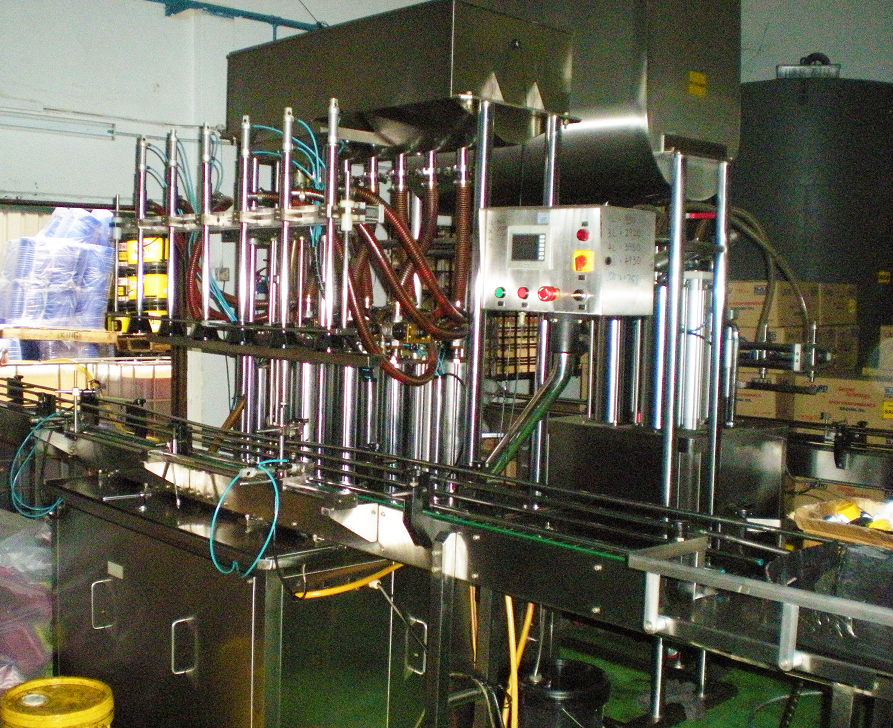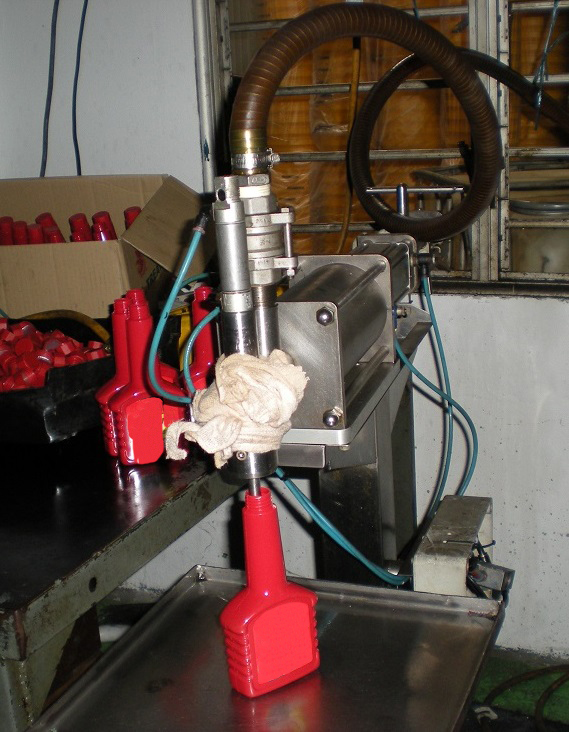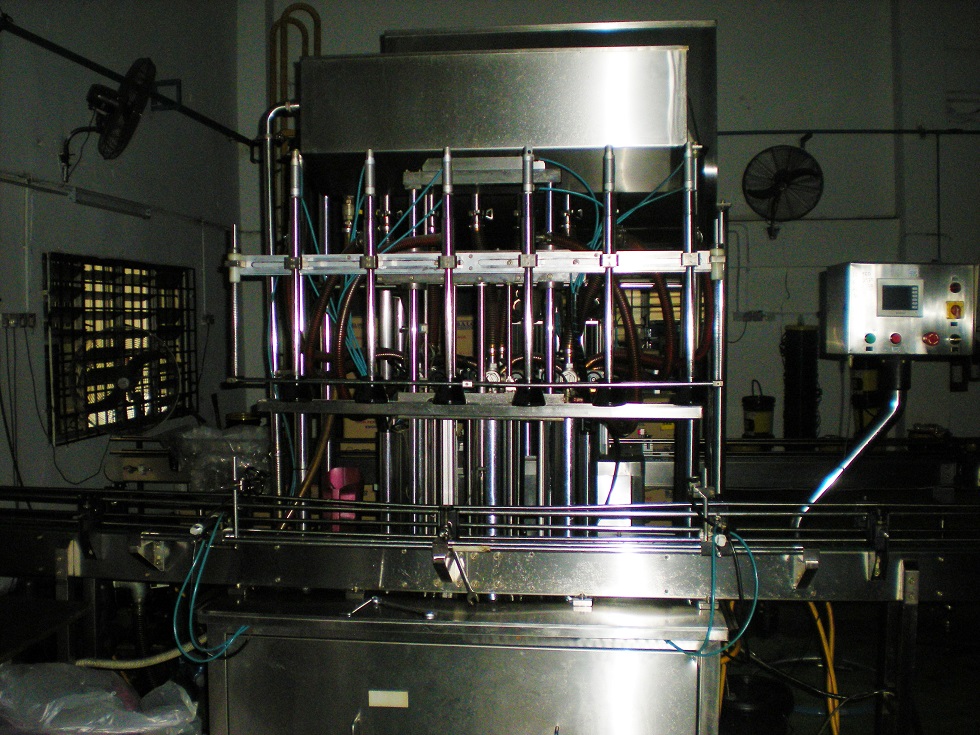 Quality Certifications & Insurance
We understand how demanding international standards for tests are and we ensure all of our products are certified and go through rigorous testing for every batch that we produce.
Our in-house testing equipments are capable of testing Color, Density, Kinematic Viscosity, Flash Point, Pour Point, Cold Crank Viscosity​, Viscosity Index, Brookfield Viscosity, Demulsibility, Foaming Sequence, Four Ball Wear, Evaporation, Alkalinity, Emulsion Stability, Boiling Point, pH and ingredient percentage.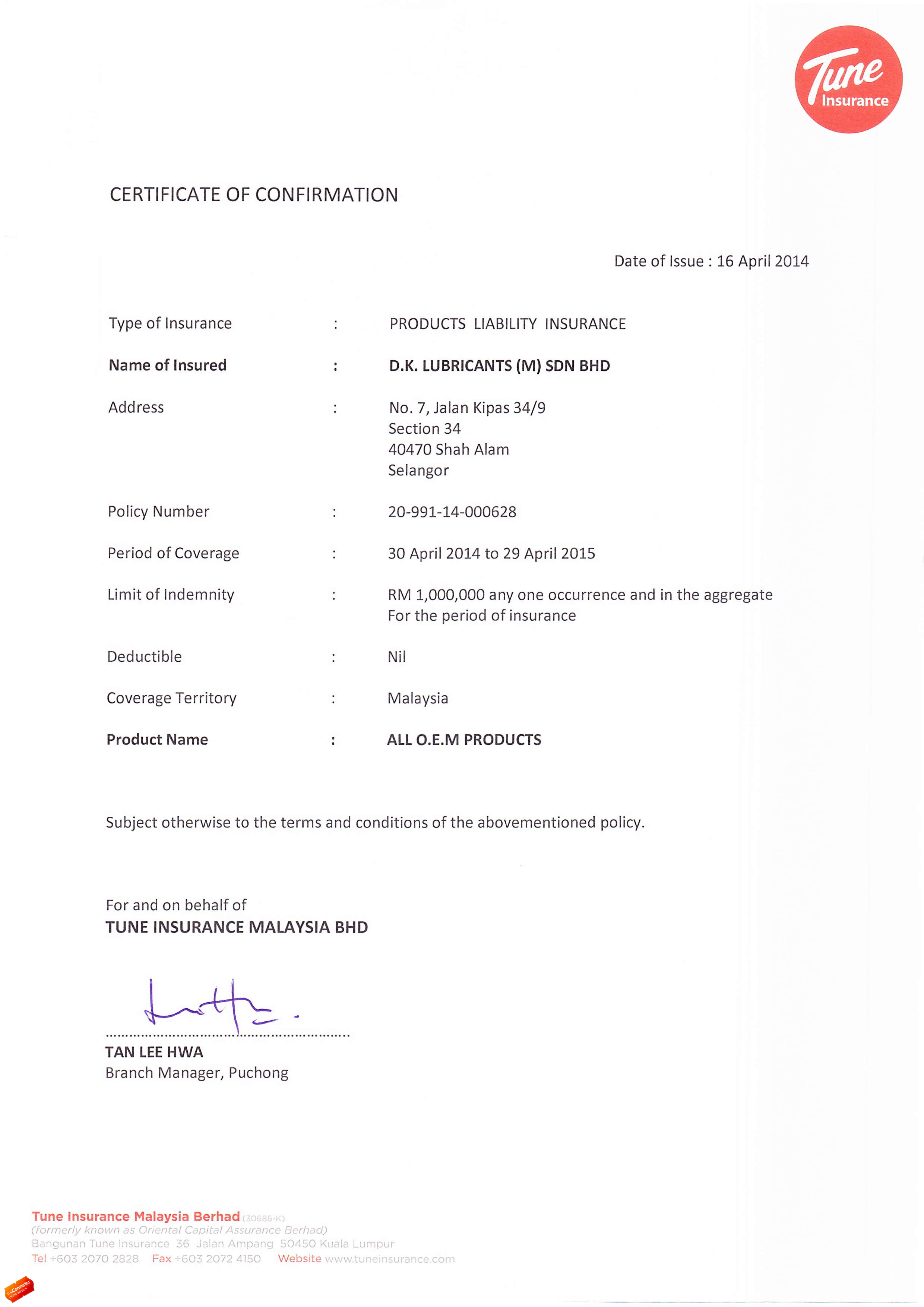 Product Liability Insurance