Your Reliable Third Party Automotive Lubricants Manufacturing Producer.
​
Our Focus and Specialization
DK specializes in custom blending of automotive and industrial lubricants for OEM customers in the automotive and the industrial sector.

All OEM blends are produced in-house with the strictest of international quality standards specified by our OEM customers​​.

​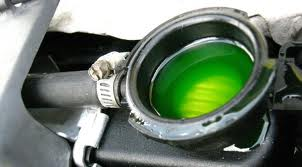 Balancing cost and quality has always been a major issue. Well, ​we have mastered it.
​
Our products comply to major international standards and we have always remained competitive and agile, the benefits of being a small and lean company. We move faster, react faster and provide on schedule solutions for our customer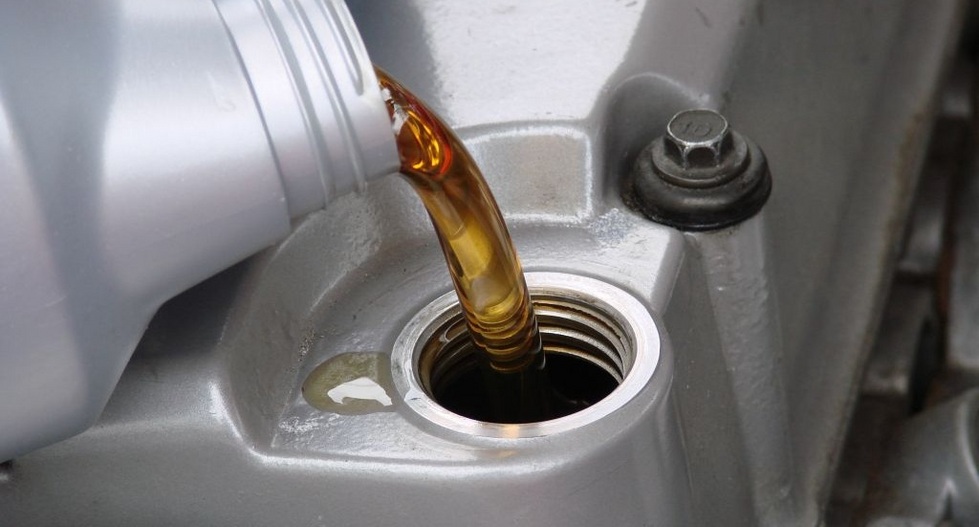 2013. All rights Reserved. DK Lubricants (M) Sdn Bhd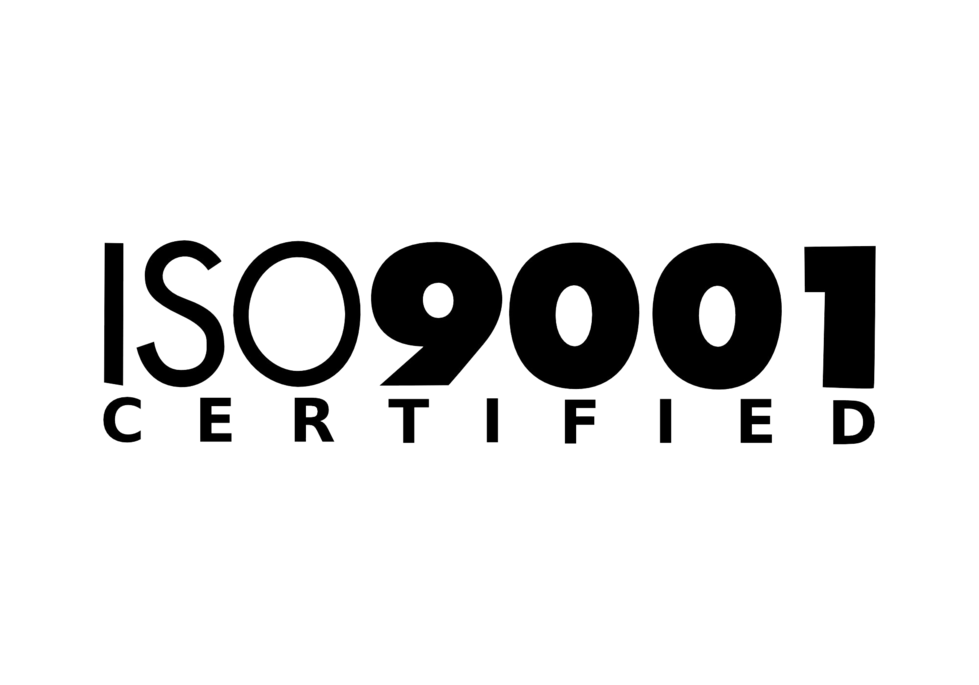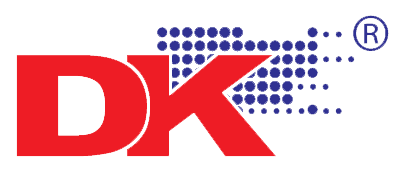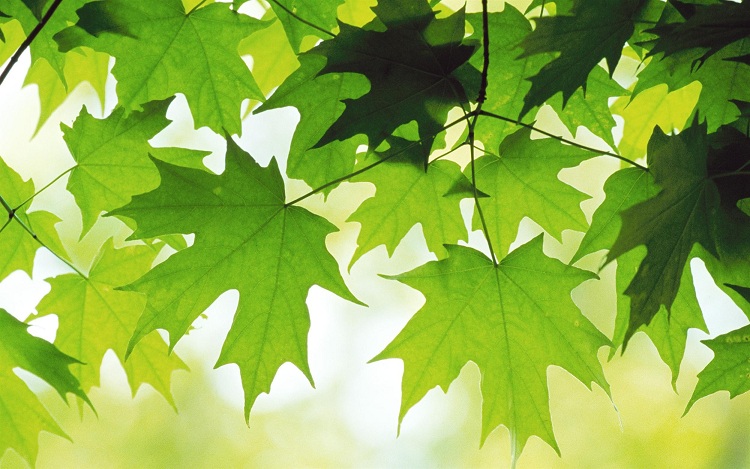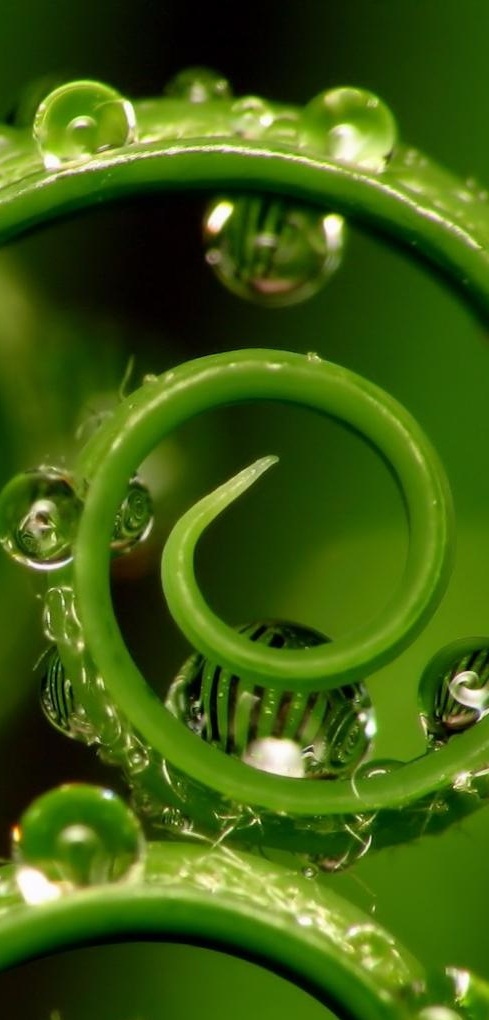 Ensuring all of our processes are environmentally friendly is crucial.

Leaving the environment GREEN for our future generations of users​​ is one of the management's top priorities.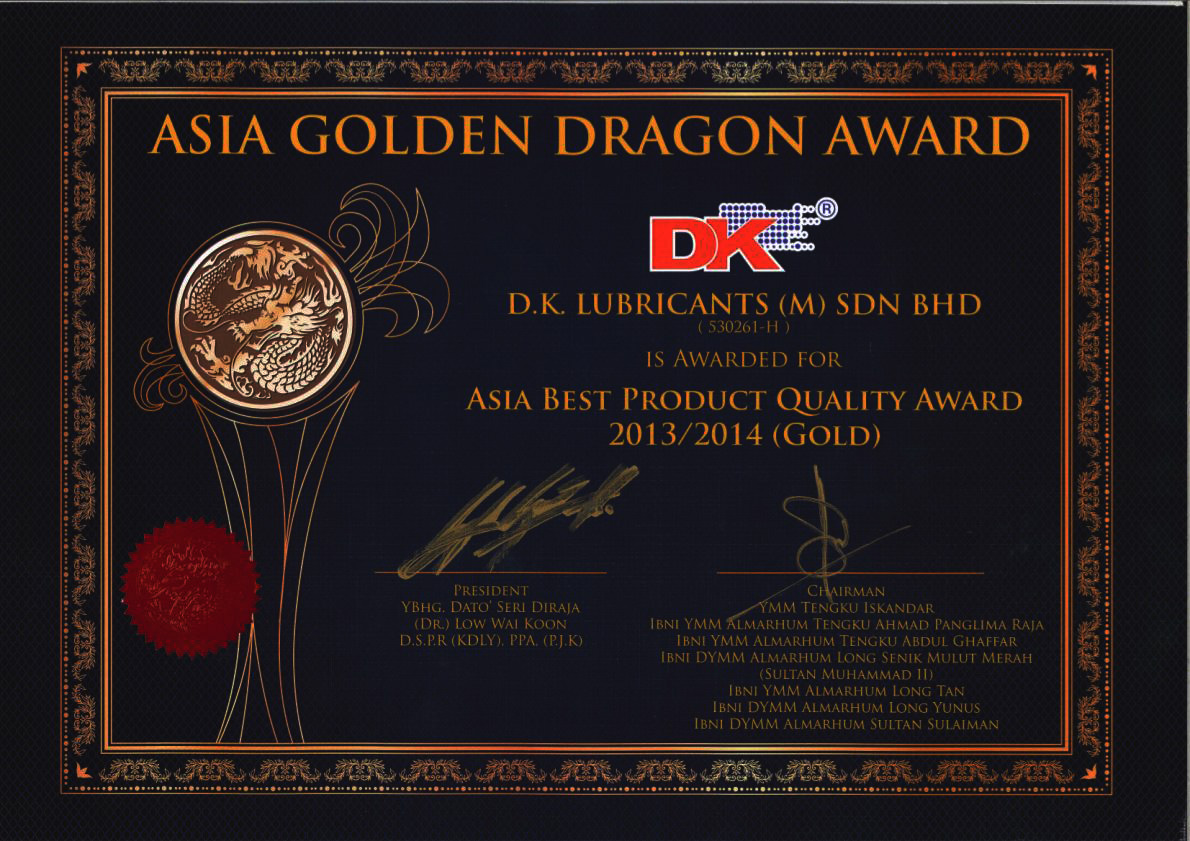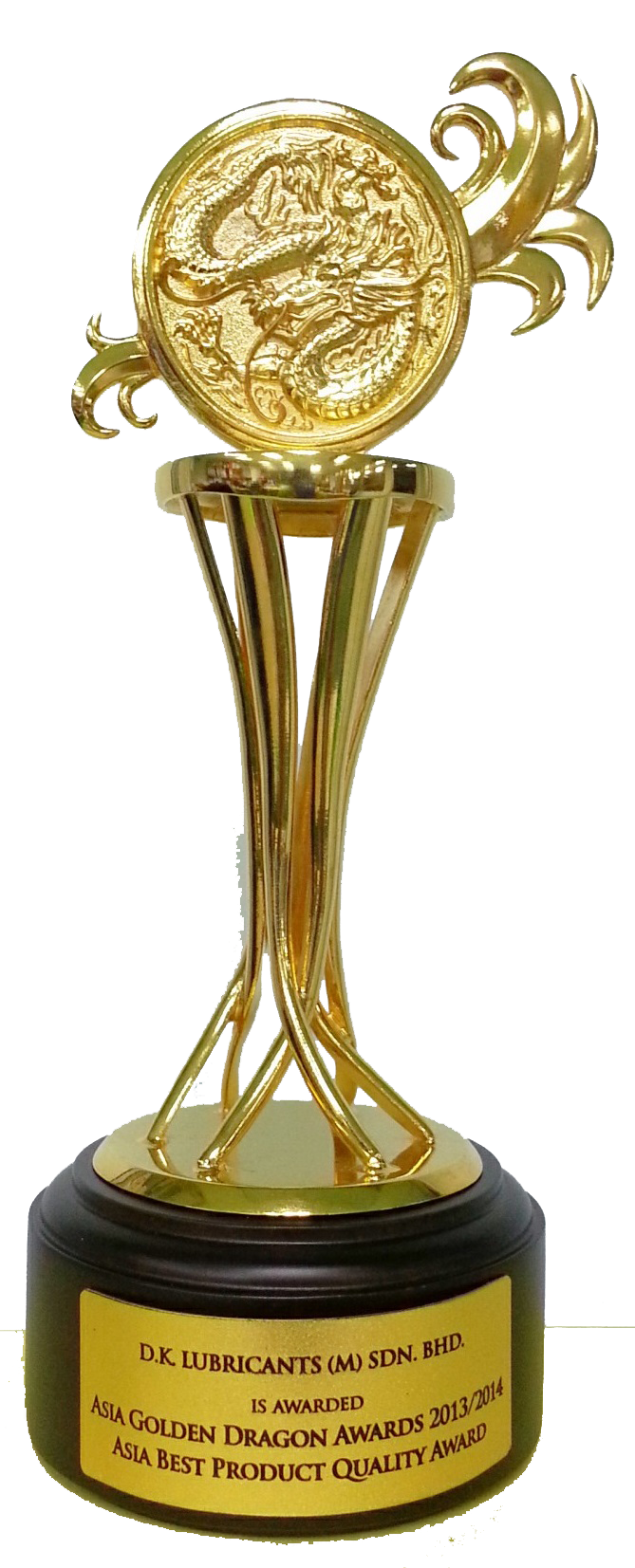 Winner Of Asia Best Product Quality Award 2013/2014 (GOLD)
​